5 Ways to Practice Self-Care Every Day
During my first semester of nursing school, one of my professors shared an honest, common-sense quote with my class that many people tend to be too busy to remember…
You can't care for others if you don't care for yourself.
In today's busy and high-paced society, the idea of taking a moment for yourself is unimaginable. People think the more they do the better they'll be, but that fails completely when your crazy long to-do list doesn't allow you to do anything for yourself. Constantly going and doing can be draining, but self-care is one way to fill yourself up.
Self-care is the practice of taking action to preserve or improve one's health. It means playing an active role in protecting one's well-being and happiness, especially in times of stress. Caring for your personal well-being is a key factor in mental health and physical health.
Self-care is things YOU do for YOURSELF that bring YOU joy.
Start by making a list of things that bring you joy. From that list pick your top 5 and make an effort to do those things this week. If you need a little guidance or inspiration, here are my favorite ways to practice self-care.
5 Ways to Practice Self-Care Every Day!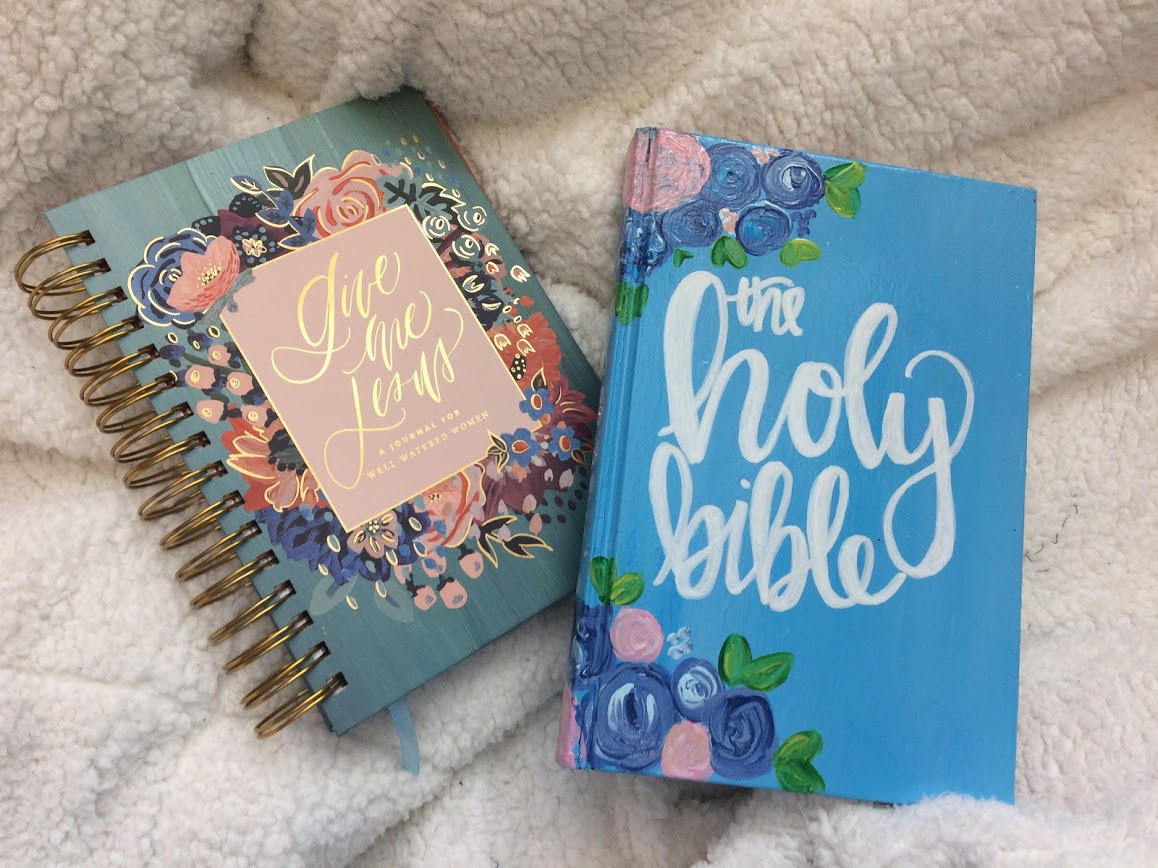 There is nothing I love more than quiet time in the morning. I love spending time reading my Bible, praying, and journaling. Spending time in God's word sets the tone for a good day focused on Him. I am loving my hand-painted Bible by UF and Give Me Jesus Journal by Well Watered Women.
This is something I didn't start until recently, but it brings me a lot of joy. I have a sweet tooth and smoothies taste like dessert to me, so needless to say I've been obsessed.
My smoothies are super simple and I make them with frozen fruit, almond milk and Orgain vanilla protein powder.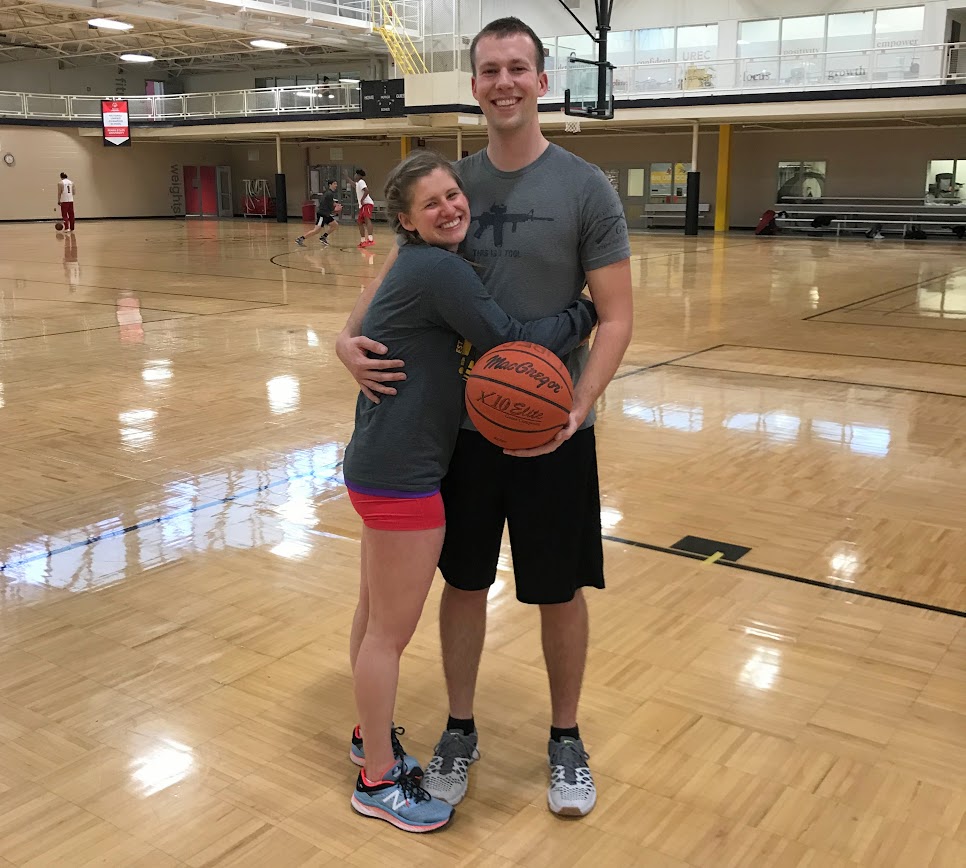 Moving in some way, whether it's lifting, running or playing basketball, being active plays a huge role in physical and mental health. Physical activity has been shown to decrease tension, elevate mood, and decrease anxiety. As someone who struggles with anxiety, being able to move brings me a lot of joy… in the form of endorphins!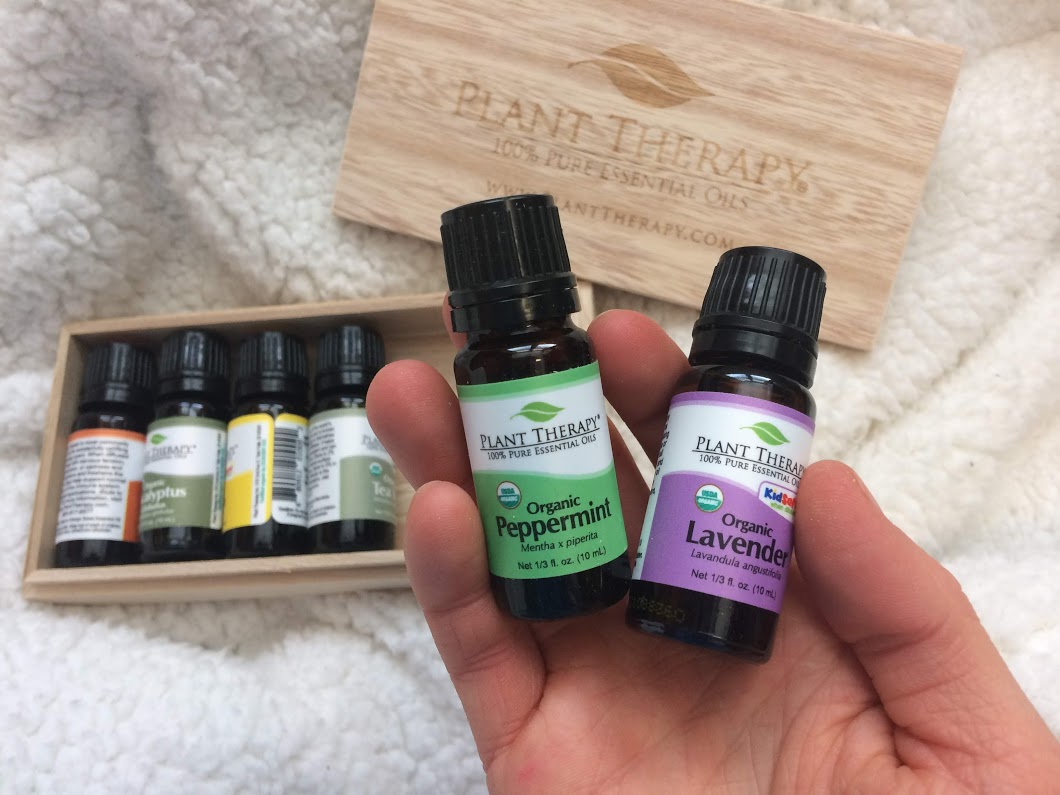 I'm not an expert on oils, but I love my Plant Therapy Oils. My two favorites are lavender and peppermint. I diffuse lavender when I am stressed and before I go to bed, and peppermint when I am studying to keep me focused and lower stress.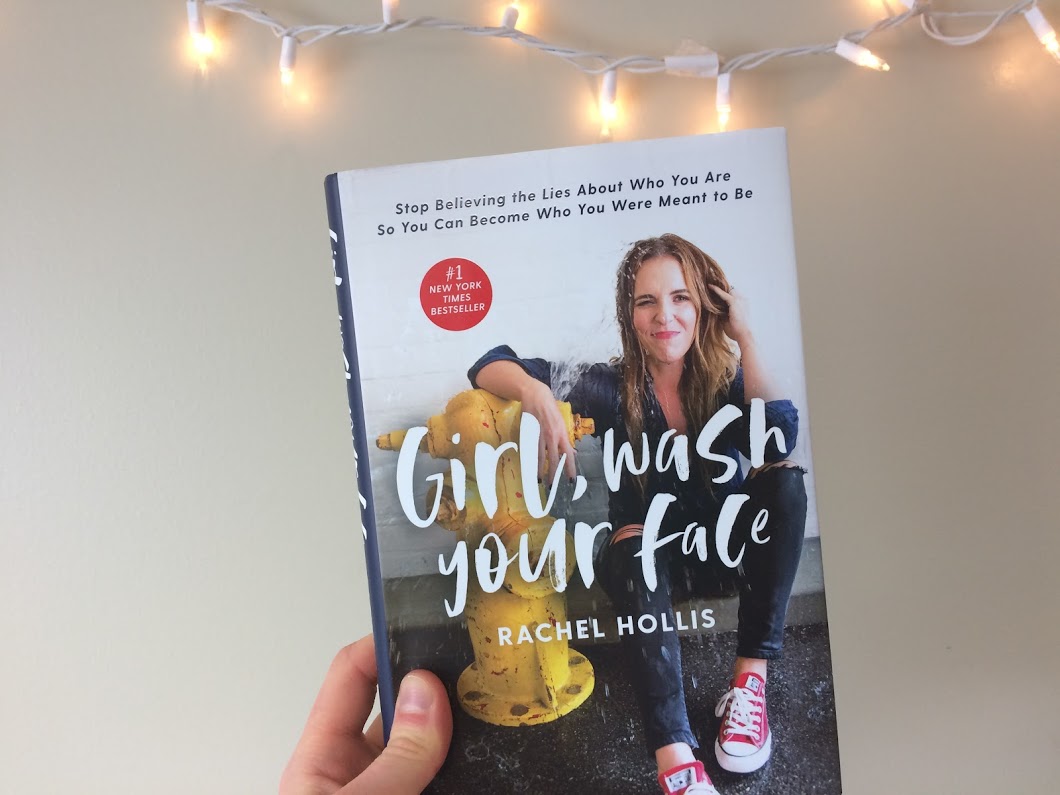 I know you have all heard that screen time before bed messes with your sleep cycle, so I won't preach that to you. But I will tell you that reading before bed has been a game-changer when it comes to good sleep. Studies have shown that reading before bed helps to lower the body's cortisol levels and decrease stress making for better sleep! I am currently reading Girl Wash Your Face by Rachel Hollis. It's on sale right now so go grab it quick!
Comment below your favorite way to practice self-care!